Objective
The animal game stimulates the children's kinaesthetic sense and basic motor skills are practised.
Instructions
The children imitate the movements of different animals.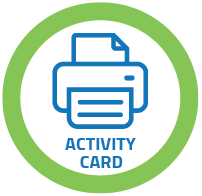 Tips
One idea is to make a circus with stop points where the children shall be specific animals at each point.
For instance, the children could be dogs jumping through rings, galloping horses, climbing monkeys, crawling crocodiles or jumping frogs.
Equipment
No equipment required.