Environment and environmental protection
How can we take care of our nature? What belongs in nature and what does not belong? Go for a walk in nature and get to know nature and wildlife. Wonder together and talk about nature, sustainability, garbage, recycling, food, leftover food and compost. Collect natural materials or garbage, and perhaps try to create something out of it. Make food and use leftover food so that we do not throw away food.
Here you will find suggestions for activities and plays that you can connect to the topic that you are working on.
Tips for physical activities: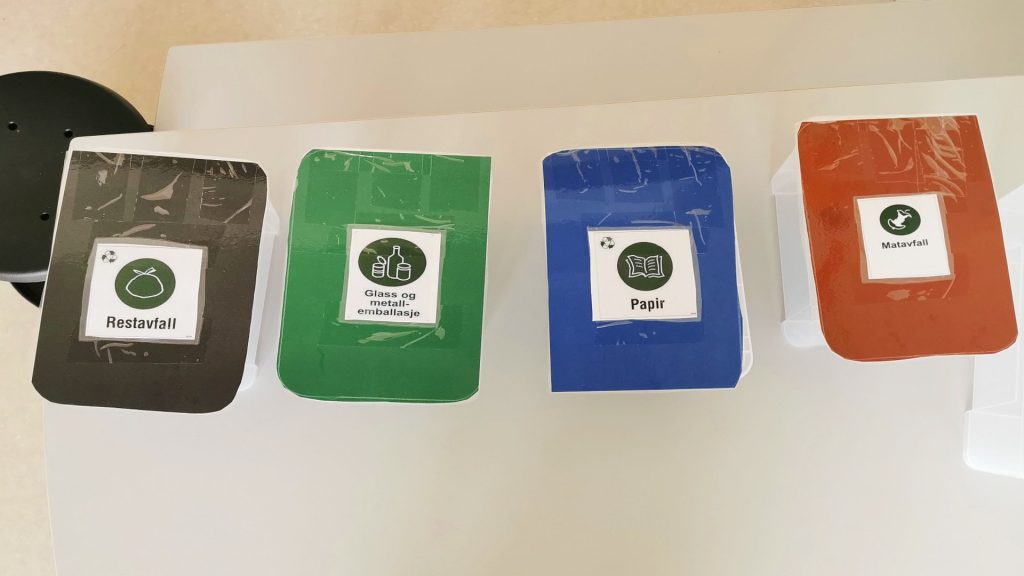 In Recycling, the children get to practice sorting different garbage in the right bin. By going through the sorting afterwards, you can talk to the children about what belongs where.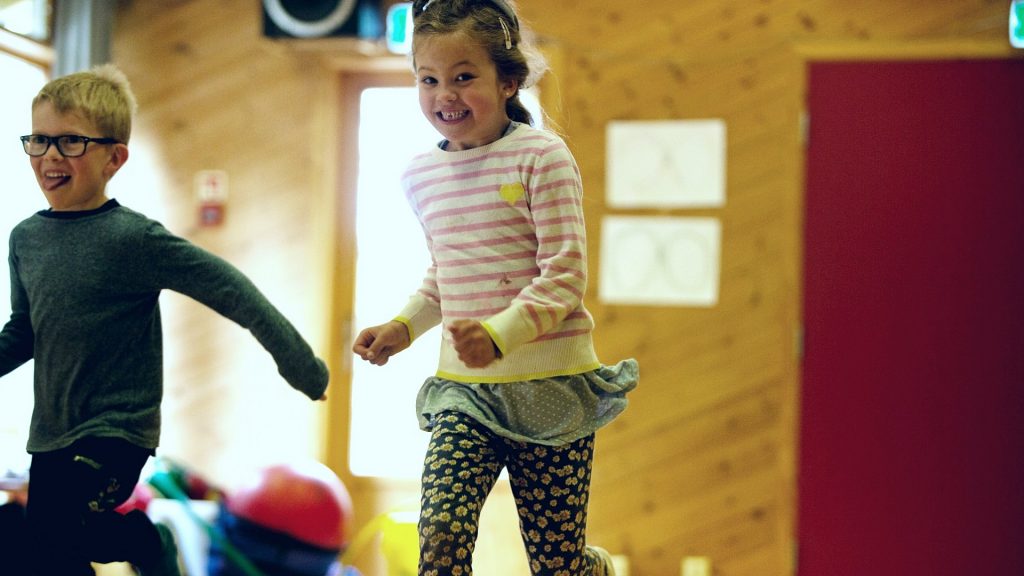 Place some objects where they belong in nature and other objects that do not belong in nature. The children can look for and pick up the objects that do not belong in nature.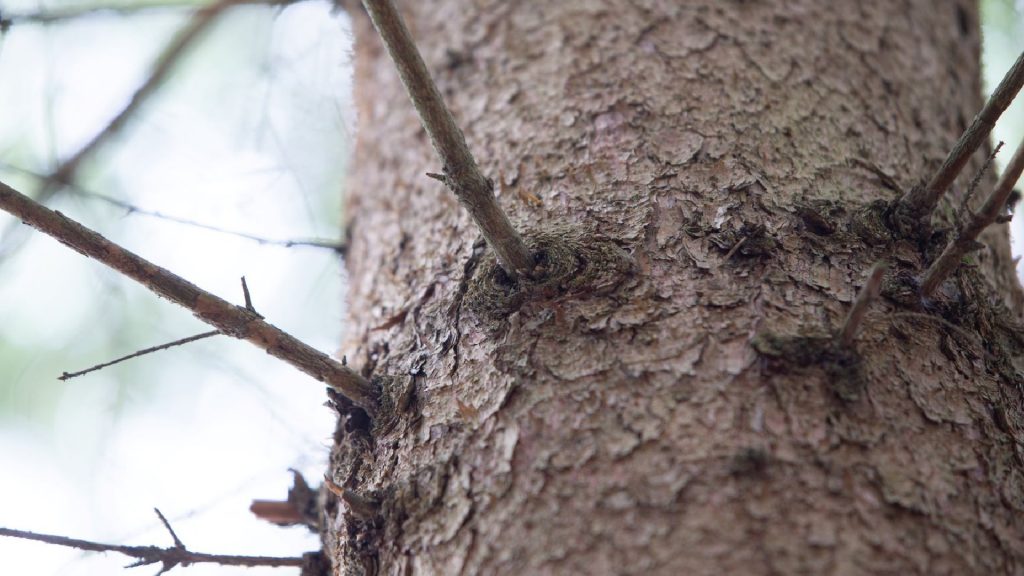 Create a Nature Bingo that contains keywords from environment and environmental protection.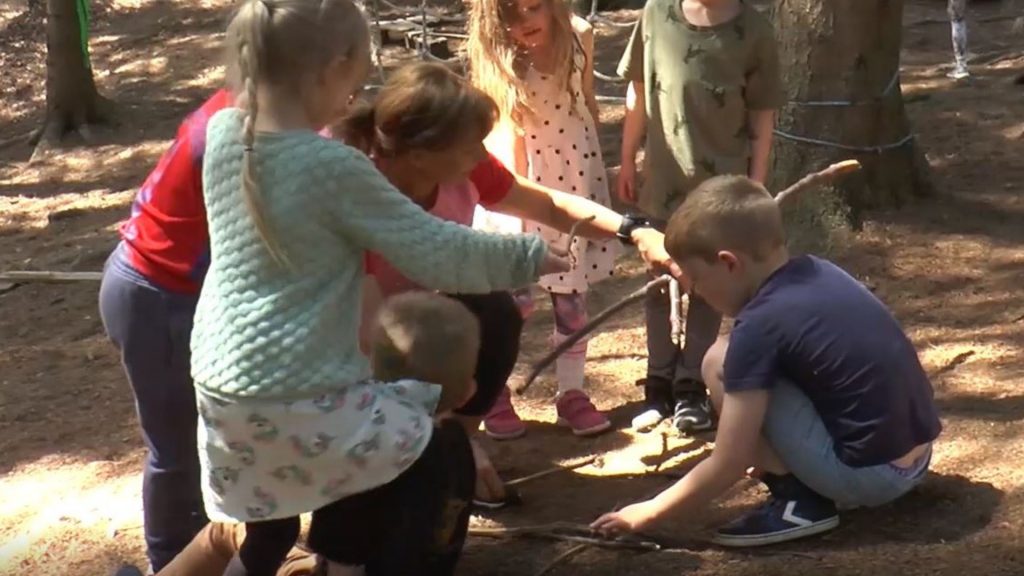 Use what you find in nature, garbage and natural materials.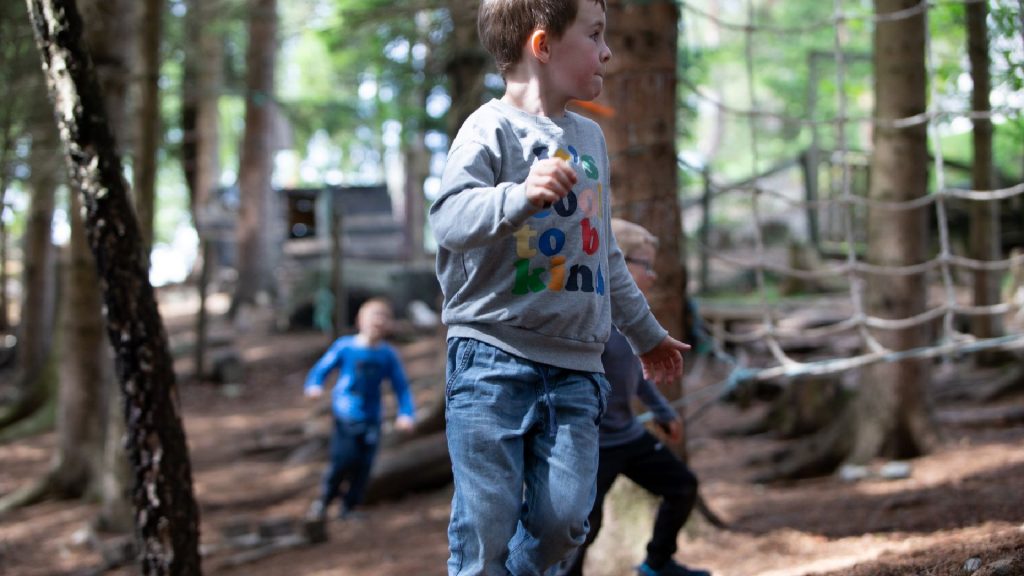 Make a Memory game where one card is a object (garbage) while the other card is a garbage bin. The children must find the card with garbage that belongs to the garbage bin they received.
Excerpt from the Norwegian Framework Plan
"The children shall learn to look after themselves, each other and nature. Sustainable development covers the natural environment, economics and social issues and is key to preserving life on Earth as we know it. Kindergartens therefore play an important role in promoting values, attitudes and practices for more sustainable communities" p. 10.
"The children shall be given outdoor experiences and discover the diversity of the natural world, and kindergartens shall help the children to feel connectedness with nature" p. 11.
From the learning area Nature, environment and technology:
"By engaging with nature, the environment and technology, kindergartens shall enable the children to learn about nature and sustainable development, learn from and develop respect for nature and gain an early understanding of nature conservation" p. 52.