Traffic
Learning about traffic and traffic rules will develop the children's attitudes and skills to become responsible and safe road users.

Here are suggestions for activities where you can work with traffic through physical activity and plays.
Tips for physical activities: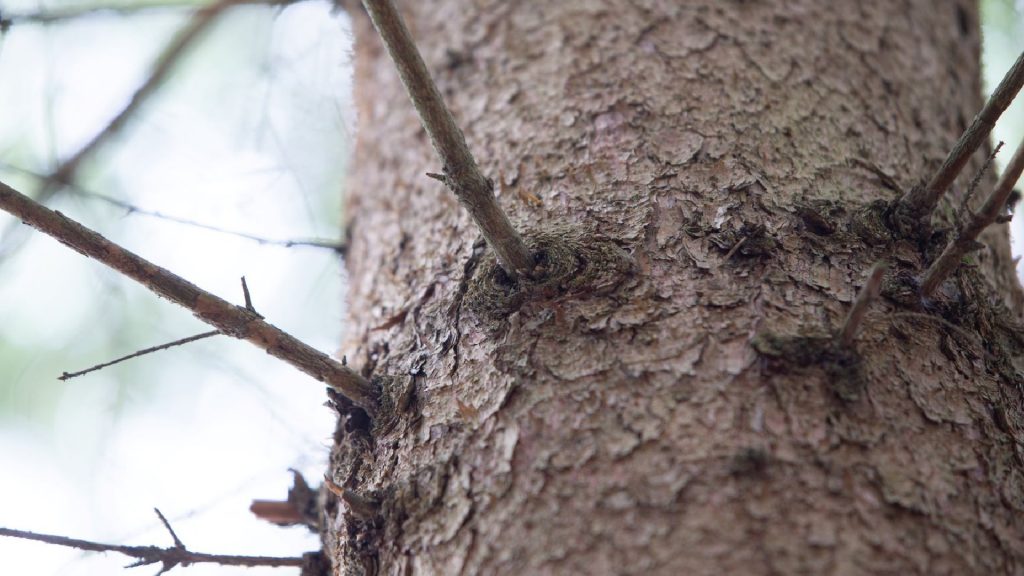 Play Bingo in the nature and practice keywords related to the topic of Traffic.
Excerpt from the Norwegian Framework Plan
From the learning area Local community and society:
"By engaging with topics relating to the local community and society, kindergartens shall enable the children to explore different landscapes, familiarise themselves with institutions and places in the local community and learn to find their way and travel safely" p. 56.
From the learning area Quantities, spaces and shapes:
"Kindergartens shall highlight relationships and enable the children to explore and discover mathematics in everyday life, technology, nature, art and culture and by being creative and imaginative" p. 53.
Bingo and Memory
Bingo og Memory Cards can be used in various games, for example, when practicing keywords related to topics you work with in the preschool.