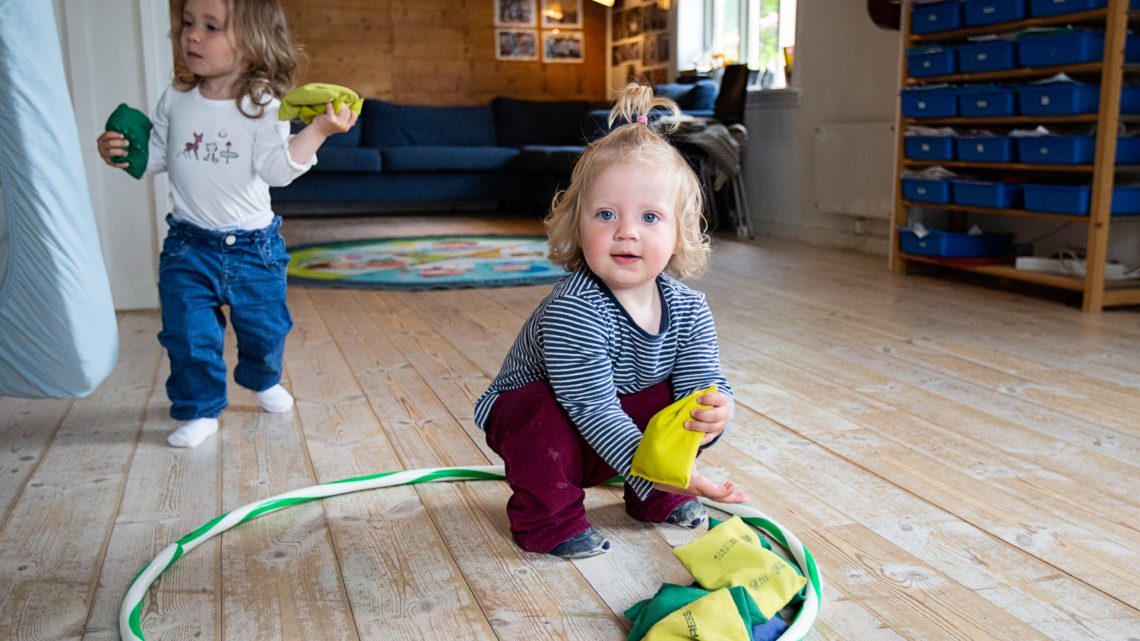 Objective
In this game, the children will have a moderate to vigorous-intensity activity level, whilst playing busy bees collecting bean bags.
Instructions
Create a circle with, for example, skipping ropes (or a circle on the floor) in the centre of the play area.
Place all the bean bags in the circle.
Two or three children shall now empty the circles by taking all the bean bags out of the circle (sliding the bags along the floor).
The other children are busy bees, who collect each bean bag one after the other, and place them back in the circle.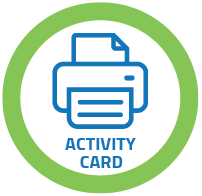 Equipment
Bean bags
Skipping ropes (or chalk to mark the floor)