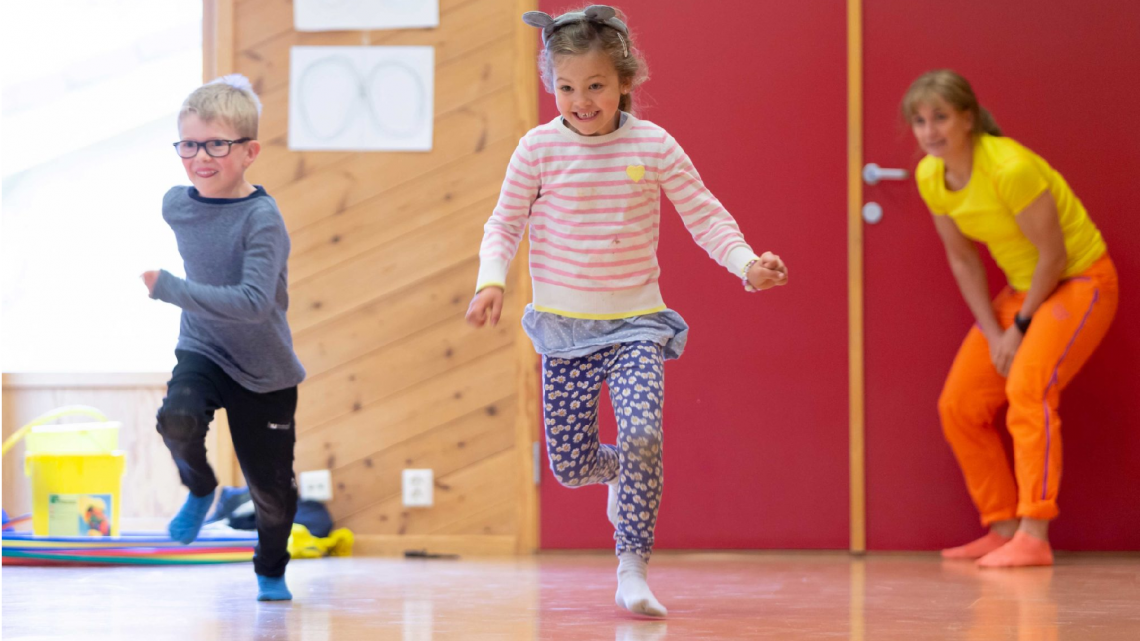 Objective
Little Chickens Come Home is a high-intensity chasing game when the chicks try to avoid being caught by the fox.
Instructions
Create a play area. All the chicks stand at one end and the mother hen at the other. The fox stands on the longest side in the middle of the chickens and mother hen.
The game starts with the mother hen shouting: "Little chickens come home!"
The chickens shout: "We're afraid!"
The mother hen: "But why?"
The chickens: "Because the fox will get us."
The mother hen: "Come anyway."
The chickens then run as fast as they can to the mother hen. The fox storms into the play area and tries to catch as many chickens as possible.
Those who are caught are now foxes.
The mother hen runs over to the other side and shouts the chickens again.
When all the chickens have been caught, the first chicken caught by the fox becomes fox, and last chicken caught by the fox become mother hens.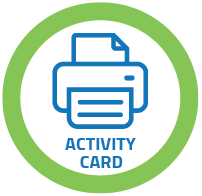 Equipment
No equipment required.