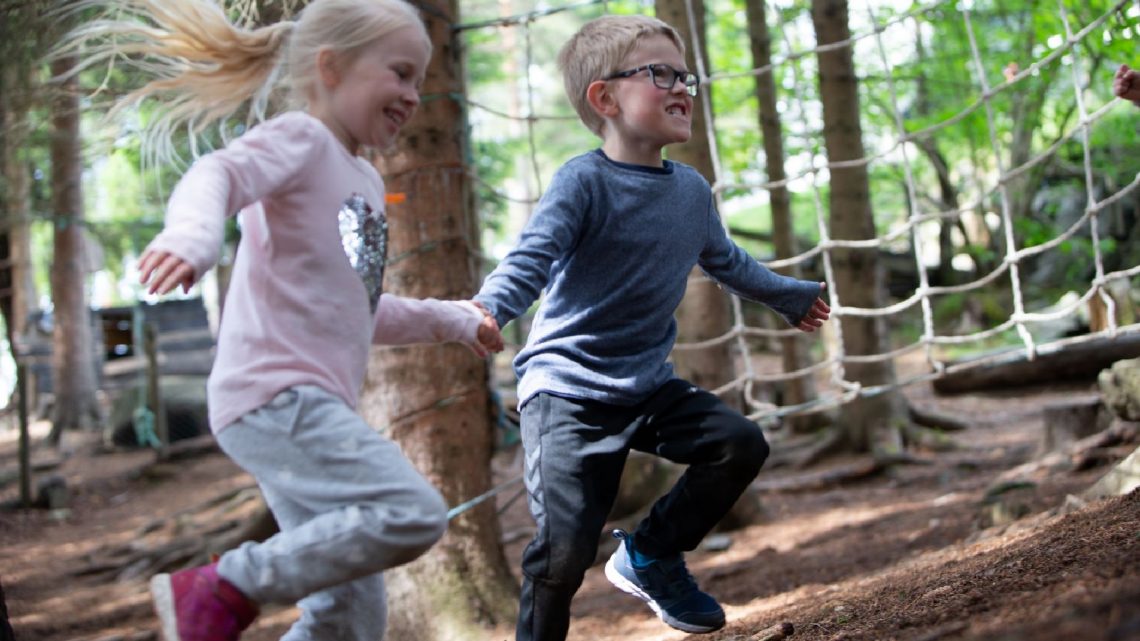 Objective
In this version of tag, the children cooperate in pairs and will have a high-intensity pace when they run to tag another pair.
Instructions
All the children form a pair by holding hands.
One pair (or several pairs if many children are playing) are the taggers and shall tag another pair.
When a pair is tagged, they become the taggers and try to tag another pair.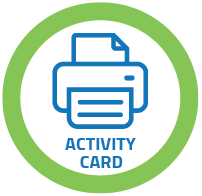 Variation
To increase the intensity of the game, you can have several pairs of taggers.
By, for instance, making the play area smaller, the children must be aware of the other players to avoid collisions.
Equipment
No equipment required.