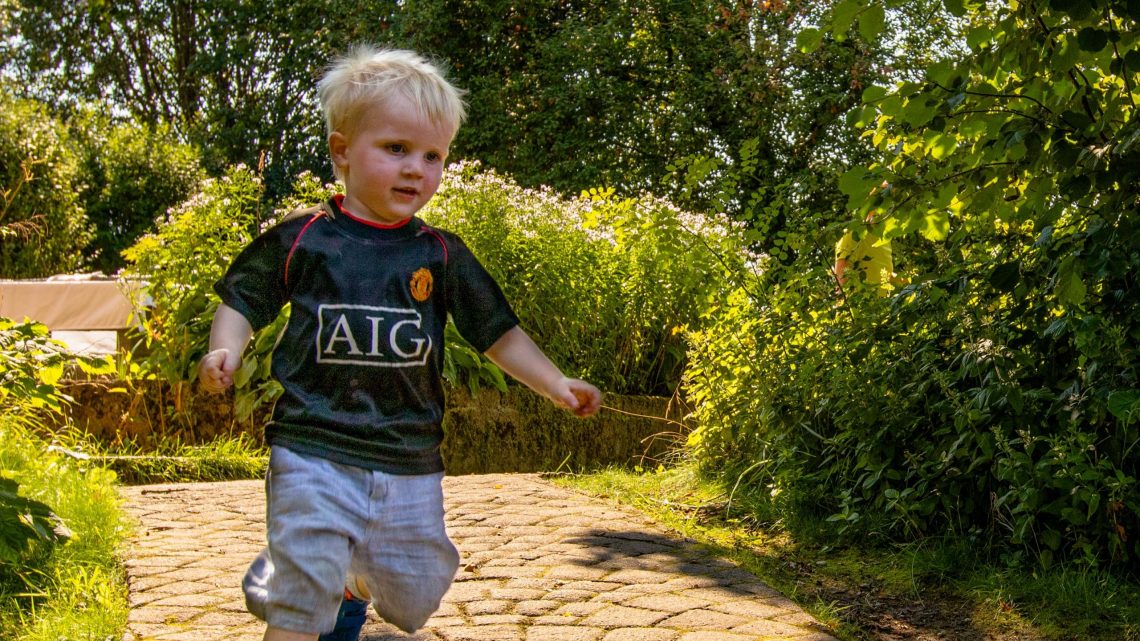 Objective
In this game, the children practise basic motor skills, and it stimulates the kinaesthetic and tactile senses.
Instructions
Find some sticks, stones or other natural materials (the preschool's toys can also be used).
Let the children transport the sticks and stones from one place to another at the preschool or in a nature area.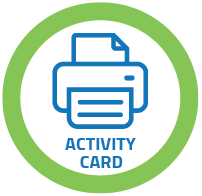 Variation
The children can crawl, walk, run, walk with small or long steps, or jump when transporting sticks and stones.
Equipment
Sticks, stones, other natural materials or toys