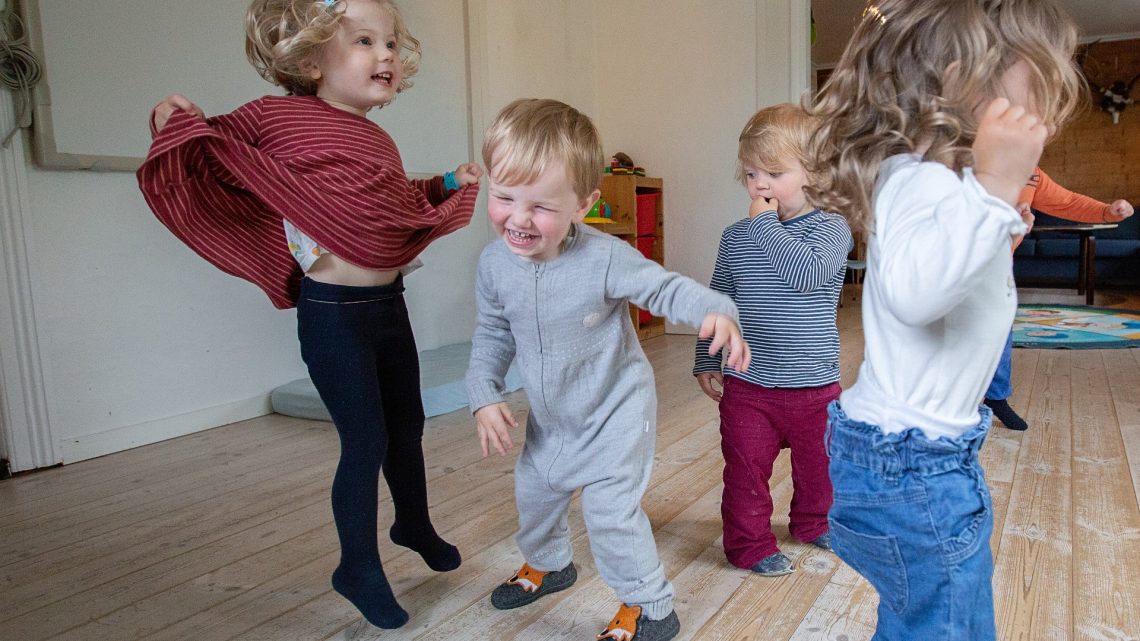 Objective
In this song game, the children practise connecting movements with words and different concepts.
Instructions
Sing the song: "If You're Happy And You Know It"
Do the various movements at the same time as you sing.
Replace with other movements. For instance, jump around, crawl around, etc.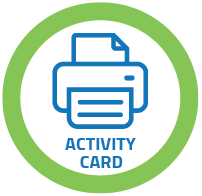 Equipment
No equipment required.