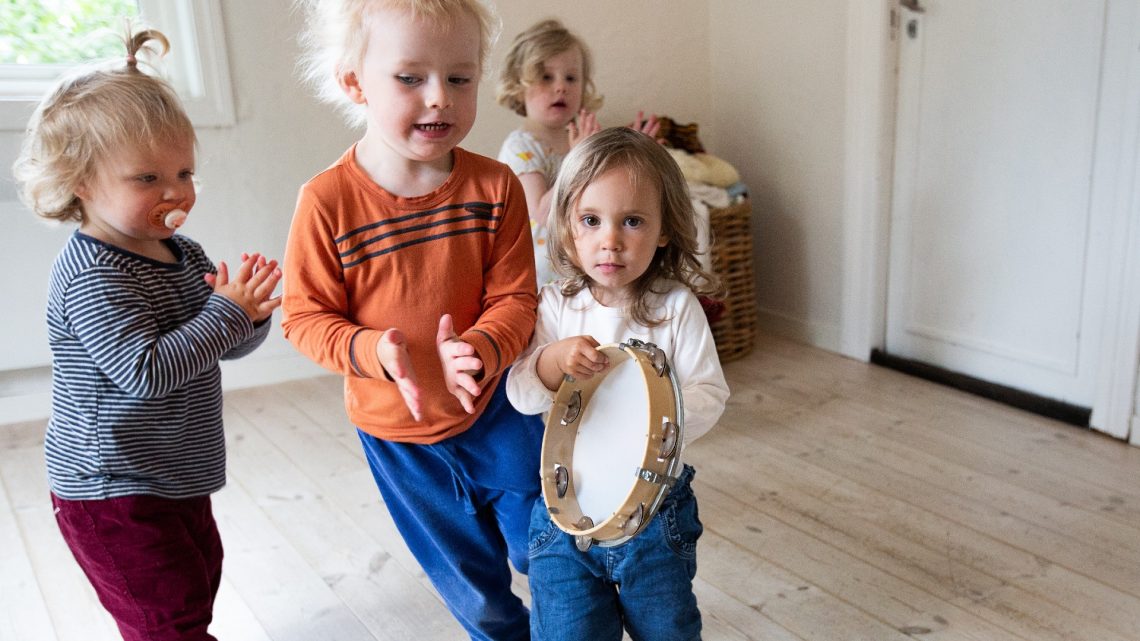 Objective
Through the localisation of sounds, the children's sense of hearing is stimulated. Variations can be also added to practise basic motor skills.
Instructions
An adult makes a sound with a rhythm instrument.
The children try to localise the sound and go to the place where they can hear that the sound is coming from.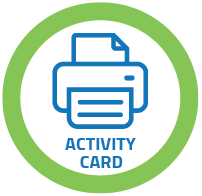 Variation
The children can crawl or run to the sound.
Equipment
Rhythm instrument or other object that makes a sound