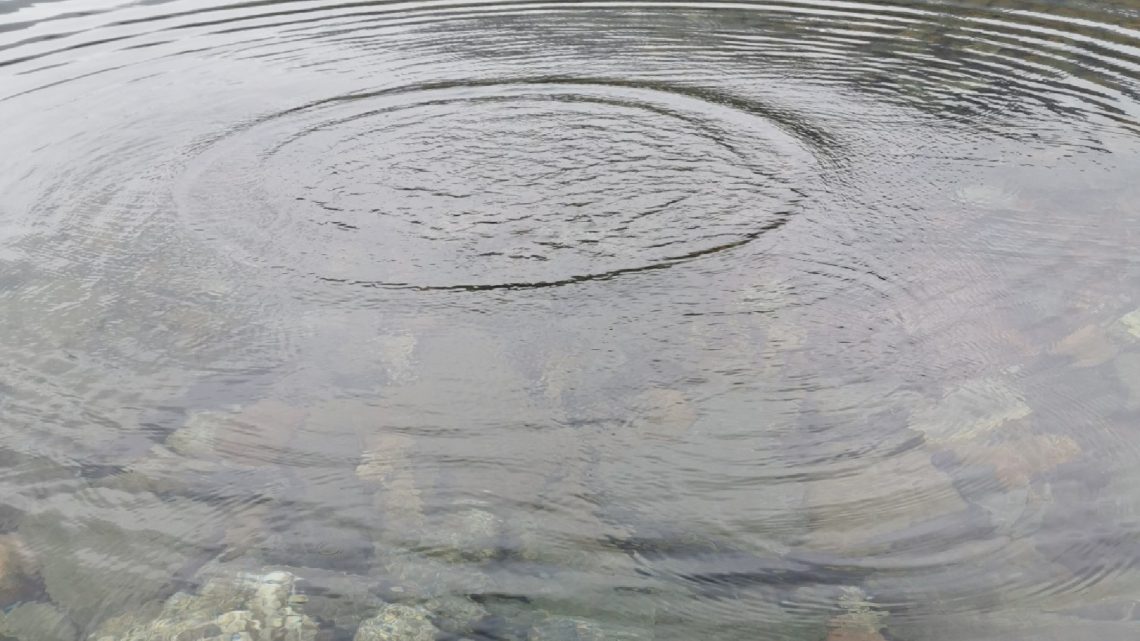 Objective
This activity will challenge the children's jumping skills, as they must cross the stream to avoid the Nix catching them.
Instructions
Mark the 'stream' on the ground with (parallel) ropes. The stream must not be wider than what the children can jump across.
Two or three of the children are 'Nixies' in the stream.
The other children stand on each side of the stream, which they try to jump across without a Nix catching them.
Change the Nix as each child is caught or change after a short period of time.