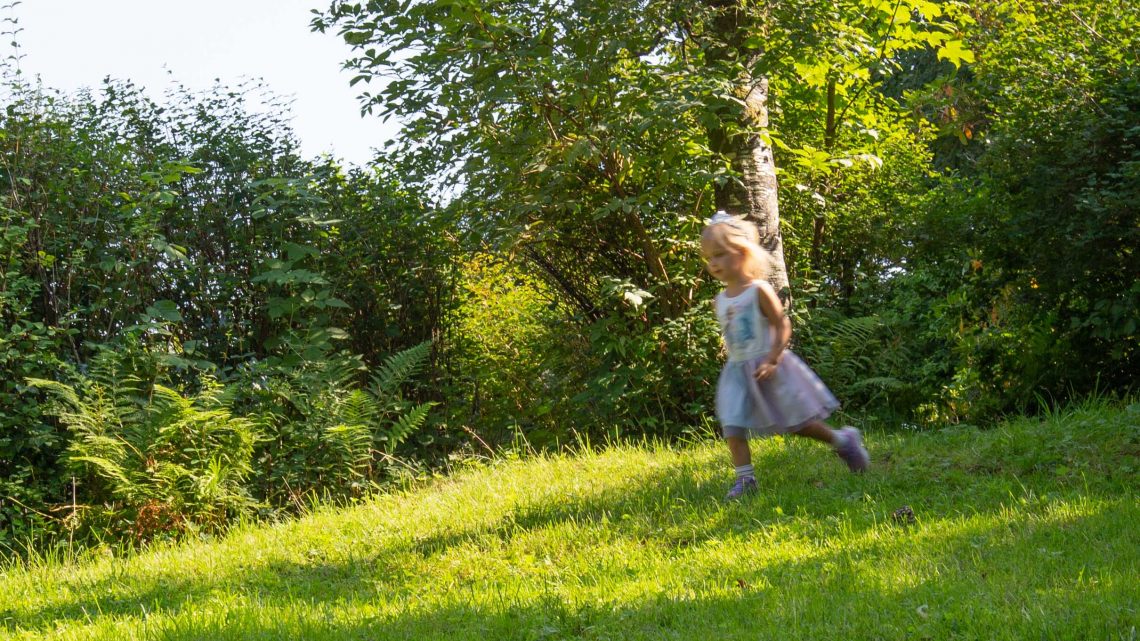 Objective
In a treasure hunt, the children practise basic motor skills and spatial orientation, and colours as well. The activity stimulates the tactile and kinaesthetic senses.
Instructions
Place eight to ten Duplo bricks in a small area, preferably in the play area outside or a small area in nature.
The children find the bricks by crawling or walking.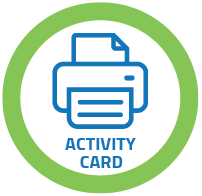 Variation
The children can run or jump to find the bricks.
Equipment
Duplo bricks in different colours