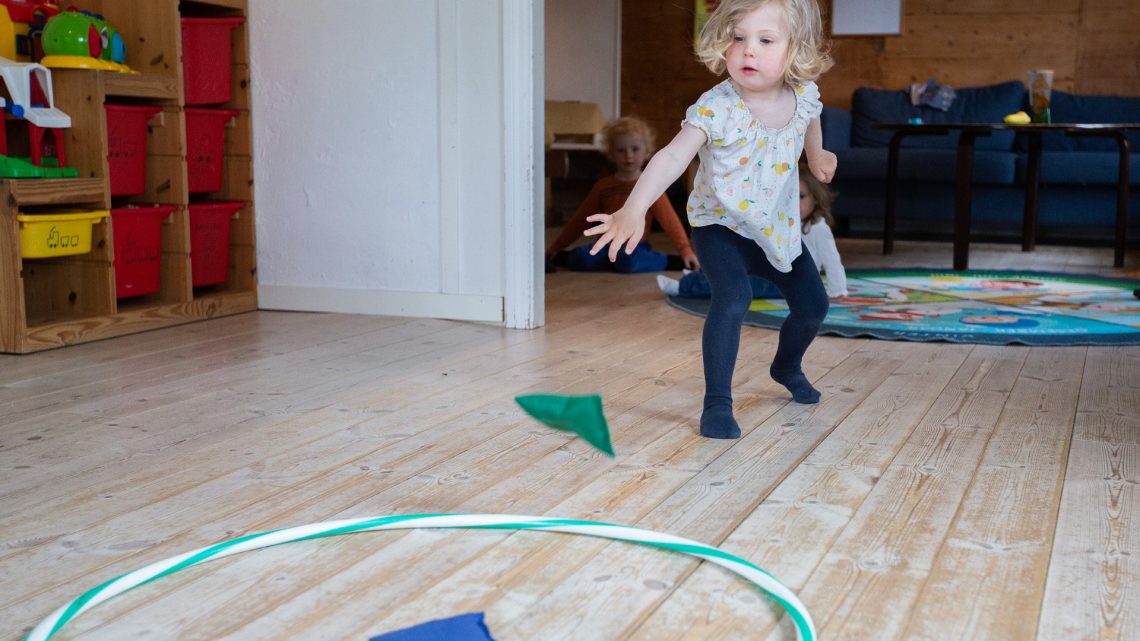 Objective
This activity challenges the children's eye-hand coordination and throwing skills. The children are also moderately to high-intensively active whilst running to collect bean bags.
Instructions
Place one or more hula hoops on the floor/ground and let the children throw bean bags into the hoop(s).
When all the bean bags have been thrown, the children run up to the hoop and collect all the bean bags.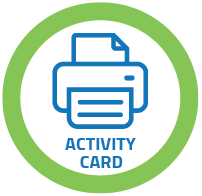 Tips
With preference, have many bean bags so the children can throw many times.
Equipment
Hula hoops
Bean bags