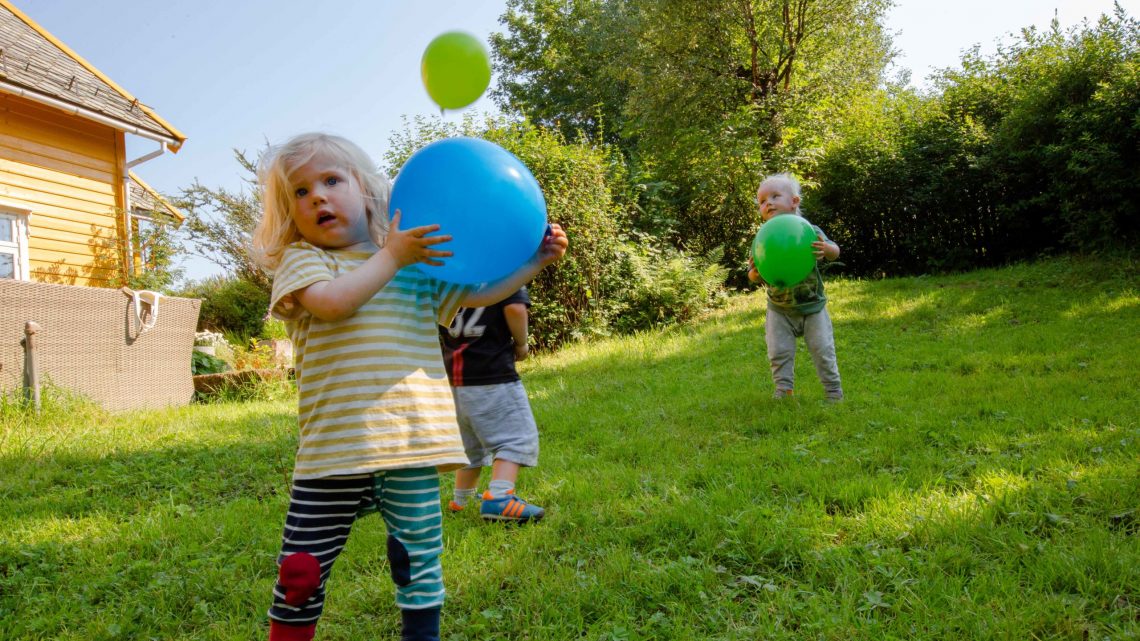 Objective
This activity stimulates the kinaesthetic and tactile senses, in addition to the children's eye-hand and eye-foot coordination.
Instructions
Blow up balloons.
Let the children experiment with a balloon.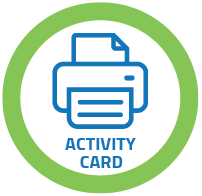 Variation
The children can throw the balloon in the air, kick it or hold and run around with the balloon.
An adult and a child can throw or kick the balloon to each other.